Is It Possible to Buy Gifts for Friends With Delivery in Ukraine?
A gift to friends should be special. After all, true friendships are rare and must be cultivated at every turn. A creative gift to a friend is a guarantee of originality and a smile on their face. Choose from personalized, unique gifts to make a friendly gesture. If you are outside our country, then our Gifts For Ukraine service will help you order gifts for friends with delivery in Ukraine. We work so that you have the opportunity to please and sometimes surprise your family and friends who miss you so much in Ukraine.
What to Give a Friend - Interesting Ideas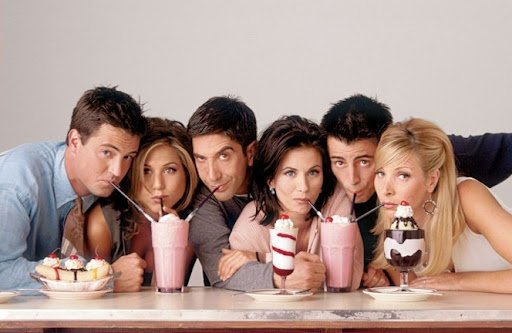 Are you looking for a gift idea for a friend or colleague? We have a lot of proposals for a gift for a boyfriend, with a sense of humor and passion. An original, unique and creative gift for a friend is perfect for a birthday or other important date. You can find more at Giftsforukraine.com.
How to Choose Gifts for Friends With Delivery in Ukraine?
For a surprise to succeed, there are several important factors to consider:
the interests of the recipient;
age;
occasion.
Here are some ideas:
Gift sets consisting of a pen, notebook, and keychain. It seems like little things, but such an original gift to a friend will always be in sight and remind of your friendship.
Leather accessories: wallets, purses, etc. But you should know the recipient's taste preferences.
You can give a bracelet or pendant with some phrases engraved to your girlfriend.
If you need to buy a gift for your female friend, it can also be a set of makeup or care products. This is a win-win option because every girl loves cute makeup.
Sweets are always a good gift for a friend in Ukraine for any reason. There are different options in our catalog: sweets, marshmallows, a set of condensed milk. You probably know what kind of treats your friend prefers, and ordering a suitable option will not be difficult.
Delivery to Ukraine
We have collected products for different purposes and prices in one catalog so that you can easily order a gift for a friend in Ukraine without spending a lot of time. Indicate the time and address, and the courier will deliver the package on time. Delivery is carried out not only in large cities of Kyiv, Odesa, Lviv, Kharkiv, Dnipro but also in more remote ones.