Order the Best Gift for Grandfather in Ukraine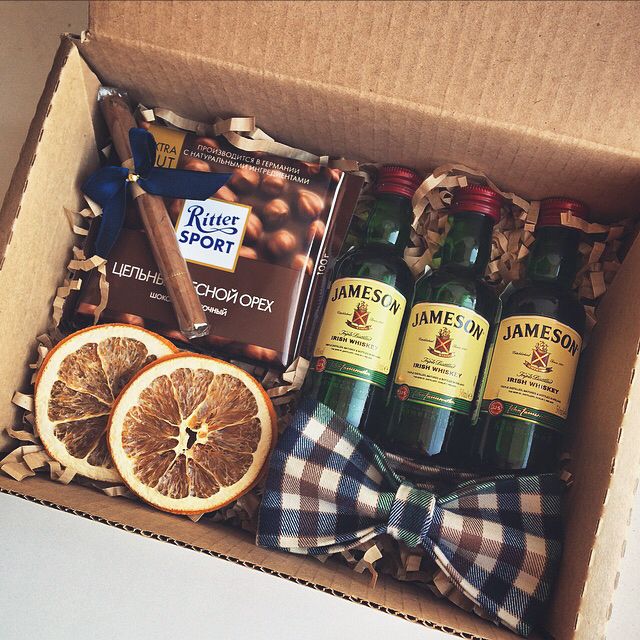 A grandfather is a special person for many of us. But it is not always possible to give him proper attention. Especially if life has decided in such a way that we are far from our beloved grandpa. But our service takes care of such situations and offers to order a gift for a grandfather in Ukraine, even if you are far beyond its borders. We have created a gift delivery service Gifts For Ukraine for those who live in the USA, Canada, or any other country, but want to pay attention to their loved ones by ordering a gift with delivery.
What Gift for Grandfather to Order: Assortment
Does your grandfather like sweets? Then he will definitely like the sets of sweets, jams or marshmallows, or a keg of honey. The last option is not just tasty, but also healthy. Such a gift for a grandfather in Ukraine is relevant for any holiday - birthday, professional holiday, etc. And even for no reason - make a pleasant surprise by ordering sweet gifts for your grandfather.
Does your grandfather like to spend time in the country or is fishing his favorite hobby? Then a great birthday present for your grandfather - a brazier, a folding chair. A variety of positions for any budget are available in the catalog.
A set of tools is the best gift for a grandfather, which you can also order on our website giftsforukraine.com. Different options, brands, costs - there is plenty to choose from.
Gift sets of a wallet and a purse. It's an original and nice present. Especially if the grandfather still goes to work, meets with colleagues, and leads an active lifestyle.
An electric shaver is an actual gift for any man. A modern, convenient, compact razor will definitely come in handy for grandfather in personal care.
As you can see, you can order a gift for your grandfather with delivery to Ukraine for every taste and budget. The cost directly depends on the gift itself. It will be easy to choose both an inexpensive keg of honey and an electric shaver, the price of which is quite high.
How to Order a Gift for Your Grandfather With Delivery?
The process is straightforward and simple. You choose the desired product from our catalog. Then, pay for it online and indicate the recipient's data. If you want to surprise your grandfather for his birthday, then indicate the specific date and time when the courier should deliver the parcel. Delivery is possible right to the door to any city in Ukraine: Odesa, Lviv, Kharkiv, Dnipro, etc. We cooperate with the Meest transport service couriers.