Gifts for mothers in Ukraine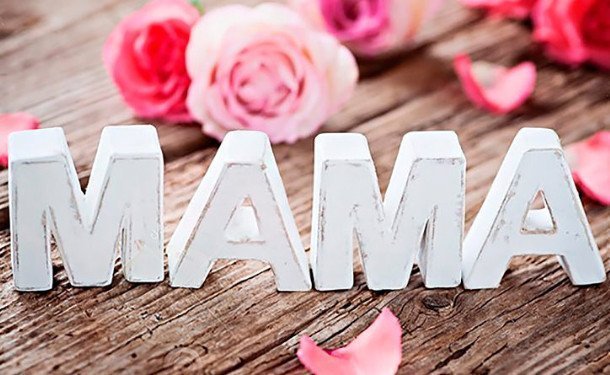 When you need to send a gift to a mother in Ukraine, you can use the services of our convenient service for the selection of gifts and flowers. With its help, you can prepare a bright and memorable present that will fully convey your love and care. Getting ready for Mother's Day can sometimes be tricky by picking up a gift in a few minutes. Do not forget that for the mother it will be pleasant for the most part the attention from her child, and the value of the thing itself is already receding into the background. Our catalog contains a wide range of products that can act as a chic gift for mother's day.
Giving gifts with our help is convenient and profitable!
It so happens that it is not always possible to arrive on time for a particular holiday, but it is still required to prepare and deliver a gift. We have been working in the field of gift delivery for many years, have managed to secure a good reputation, and the catalog of goods is constantly expanding. Using special filters, you can pick up a worthy gift in a couple of minutes, as well as order its delivery to Kyiv, Dnipro, Kharkiv, or another city. With our help, you can deliver a gift for mom in Ukraine at the right time, while in another city or outside the country.
Why do many people use our services?
The company has managed to recommend itself well, and also provides tools through which it is possible to quickly select and order a worthy gift for the mother. The cost of products is at an affordable level, as is the delivery of gifts for Mother's Day. Managers individually work with clients, take into account their wishes. By placing an order in our company, you are protected from solving all subsequent tasks, since we take over this work.
We will help you make your mother an unforgettable gift!
Already today in the product catalog you can find unique jewelry boxes, coffee and tea sets, travel cosmetic bags, all kinds of paintings, and panels for decorating rooms. This is not a complete list of things that can be ordered from us and addressed to the mother as a gift.
We guarantee:
Timely delivery of the gift.
Appropriate quality of the goods sold.
Compliance with deadlines.
Providing affordable rates.
Providing free consultations.
Our company makes it possible to send gifts for mom, regardless of your actual location!