Special Equipment – Toys that All Boys Like
Little boys, passing near construction sites, admire with genuine enthusiasm huge excavators that mix tons of earth and sand, or high cranes several tens of meters, which easily and naturally move huge cement blocks and beams. Knowing about these childhood hobbies, toy brands decided to fulfill every child's dream – to work on a real construction site.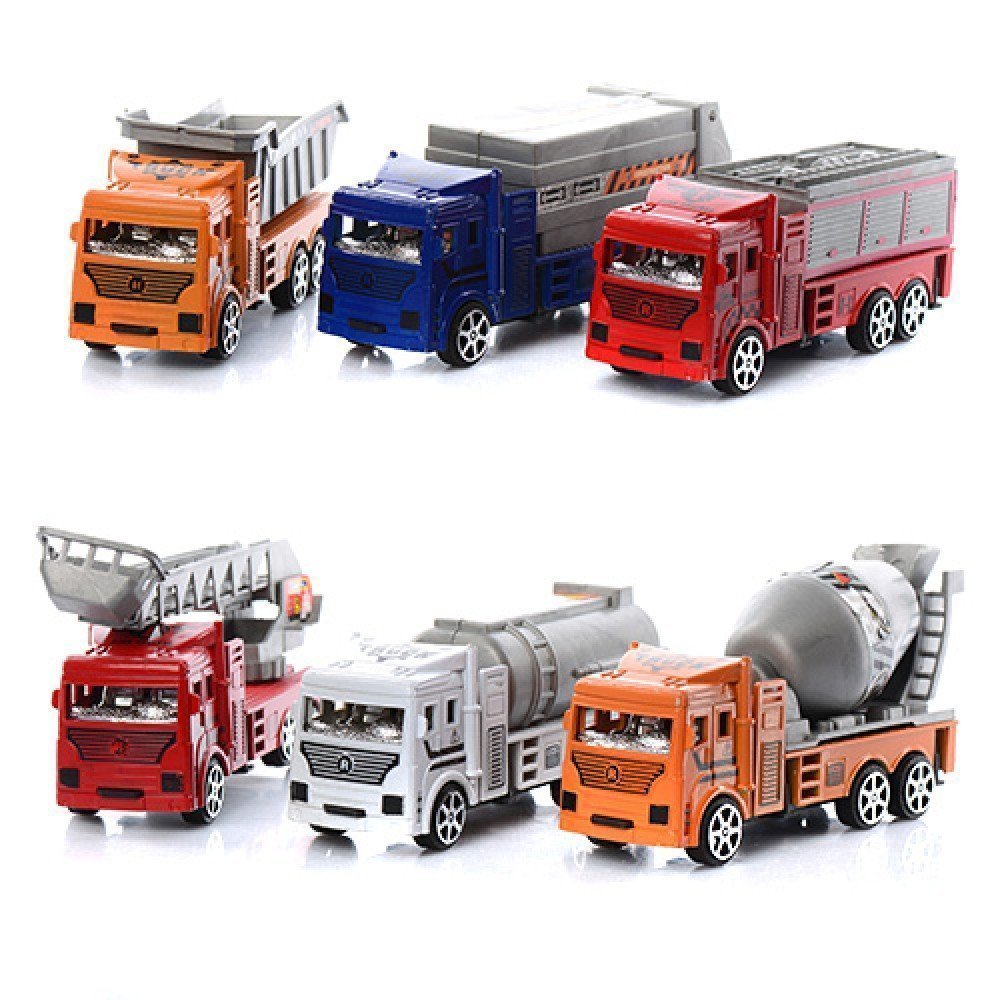 Special vehicle toys are copies on a scale created on the basis of real machines operating on construction sites. The assortment of different brands includes children's excavators, dump trucks, concrete mixers, and loaders. You will find everything you need to build neighborhoods, residential areas, or entire cities. You should also pay attention to toys from the series of professional cars. For example, a police car or a fire truck. Let your child be limited by nothing but his imagination.
Special Vehicles for Children: Buy to Play with Benefit
You will wonder if there is any benefit from such toys. The answer is yes. Why? There are several factors why it is worth buying special equipment toys for your child:
Such toys develop the imagination. Playing with toy cars that perform certain assigned tasks, the child completely plunges into the world of his own imagination. There he is not limited by age, finances, or opportunities. He builds cities, chases criminals, puts out fires.
Special machines and cars are toys that will interest a boy at any age. This means that it simplifies the choice of a gift for you.
It is also a great alternative to playing on a computer or tablet, which is what modern children are so keen on. If you invite a friend to play, the toy special equipment will contribute to the development of communication and social skills of kids.
By buying a high-quality set of special toy vehicles, you can be sure that the child will be passionate about it for several years. Such toys are interesting both for boys at the age of 3, and for schoolchildren, and even their fathers.
Where to Buy Children's Toys Special Equipment with Delivery?
If you are outside Ukraine, the easiest way is to order gifts on the giftsforukraine.com website. We will deliver toys to our son, godson, nephew anywhere in Ukraine to Odesa, Lviv, Kharkiv, Dnipro. And you can supplement the present, for example, with a set of sweets.