Goods for animals with delivery in Ukraine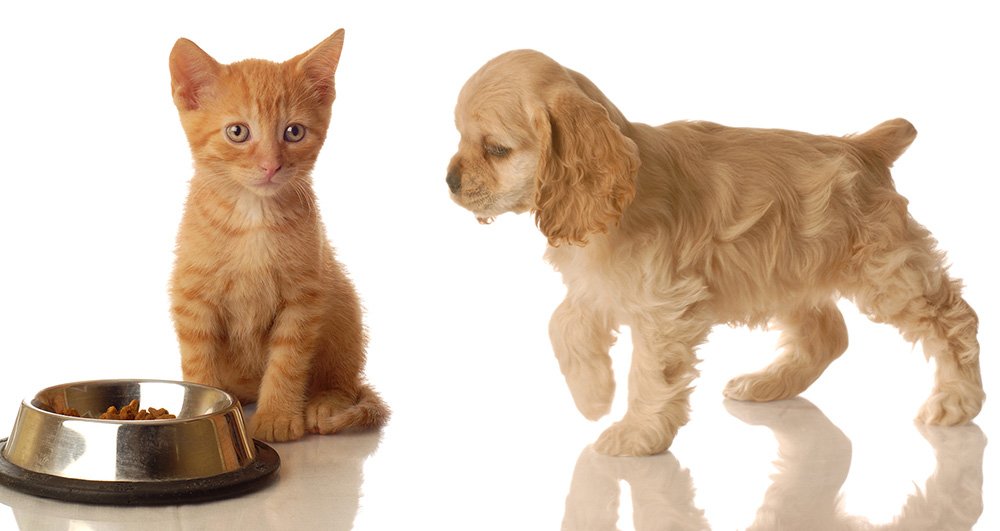 Pet food delivery service Ukraine is your comfort, savings in effort, money, and time, as well as the health of your pets, our smaller brothers. For them, the store chosen by the owner of the animal becomes a symbol of high-quality nutrition, comprehensive care, and full development. This is their joy and longevity. For this and many other reasons, people turn to our online store.
Rich selection of animal feed in one place
Products for animals are not only food, high-quality and medicinal food, economical or expensive. These are also delicacies in the form of dry foods and canned food for adults and their babies.
By choosing pet products, you will provide your pets with:
balanced nutrition and a competent diet;
the necessary amount of the necessary substances that will positively affect the health of a barking or purring animal;
the well-groomed appearance of our smaller brothers;
aesthetic appearance and health.
Our pet store online in Ukraine offers a wide range of products that is constantly expanding. The pricing policy of the online store can significantly save customers' money. Constant replenishment of the catalog with new offers allows you to create comfortable conditions for everyone who applies.

The animal is taken care of daily. Therefore, I want to create all the conditions for the pet to be in comfortable conditions every day, and not depend on the lack of goods in the store's warehouse or a narrowed assortment. At our pet food store, you will always find a wide selection of food. And fast delivery will ensure the receipt of products in the shortest possible time. This will help the pet to be happy, and the owner to be calm and enjoy the wonderful mood of his purr or barking friend.

To make life easier for yourself and our smaller brothers, you should order pet food online delivery in Ukraine. Our company is ready to supply any product and volume for you. You can purchase food for your pet for several months in advance that contains the necessary diet. Any product posted on the site is available due to the large warehouse of the online store and cooperation with different suppliers.

Buying pet supplies in Ukraine is not a problem. But buying a good product is thought-provoking. We have the best feed and other useful products for animals waiting for you around the clock. There is nothing to worry about the health of the animal if you have us.

<![if IE]> <![endif]>