Sets of food and household goods from the service Gifts For Ukraine
With the active development of e-commerce, many sales areas have switched to online mode. It is very convenient to make purchases in stores in different countries without leaving your home. At the same time, food sets delivery across Ukraine will take only a few days. On the eve of the holiday, on weekdays, to facilitate the routine for relatives, to take care of them, regardless of hundreds of kilometers, the services of our Gifts For Ukraine service will be relevant.
Variety of Sets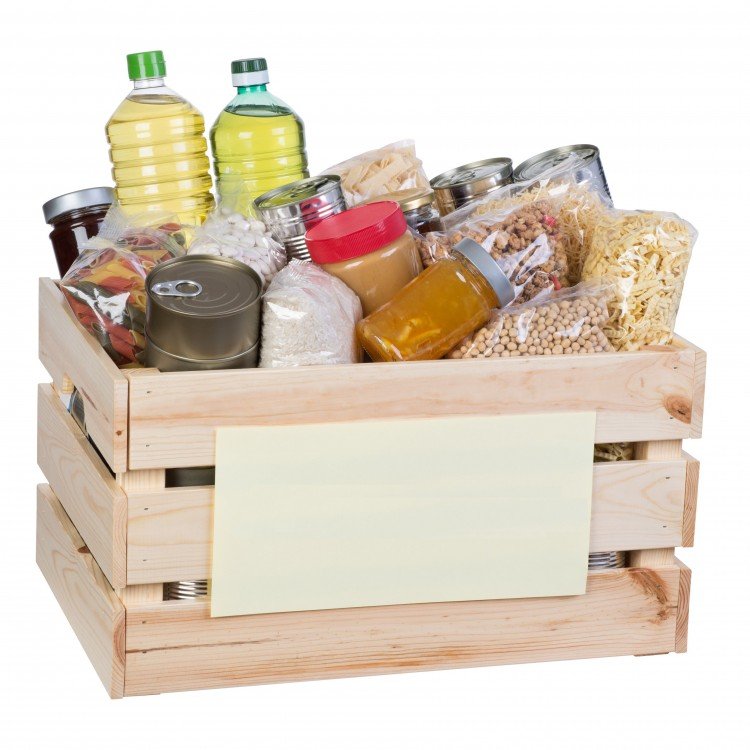 We have implemented a convenient alternative to grocery shopping, household goods, gifts for those who value their time, work hard, and cannot waste time in supermarkets and markets.
The catalog includes food and household sets of different content and origin. You can order the following on our website:
groats;
snacks;
ready-made basic sets (both groats, spices, and sauces);
delicacies (caviar, cheese, ham, pickles, herring, etc.);
a full menu for the festive table (ingredients for appetizers, main courses, desserts);
vitamin sets to boost immunity (citrus fruits, honey, ginger, cinnamon, etc.);
grocery baskets for the whole family, retail goods and cereals in bulk;
fresh fruits, vegetables, exotic varieties;
non-grocery goods for personal protection, cleaning, etc.
Gifts For Ukraine Advantages
We offer to order food sets with delivery in Ukraine, high-quality, from well-known manufacturers who have established themselves on the world stage. In cooperation with Gifts For Ukraine, you get the following:
fresh goods;
no need to carry heavy bags;
variety of sets instead of the same type of goods;
no need to spend money on assistants for grocery shopping. All goods will be delivered according to your list;
you can choose a food basket for a week, for a holiday, and any food habits;
confidence in quality. Only certified products are included in the giftsforukraine.com product catalog.
Favorable Cost Of Food and Household Sets
Even being far away in the USA or Canada, you can buy food sets for your relatives in Ukraine. Delivery across Ukraine from Gifts For Ukraine crosses the borders of shopping. With us, it is easy to plan collective purchases (for example, one set of exotic fruits, one vitamin box, a set of household cleaning products), everything will be packed correctly, in compliance with the rules of commodity neighborhood and at the best price.