Delivery of flowers in Ukraine: distance should not become an obstacle
The widest selection of bouquets, flower arrangements and gifts is available, so each client can choose the best option, taking into account their individual preferences. For example, you can choose a classic bouquet of roses, which will be decorated with high-quality floral paper. Gathered under the order of gift baskets and unique compositions that can make a lasting impression on the recipient of gifts.
The variety of bouquets will pleasantly surprise you!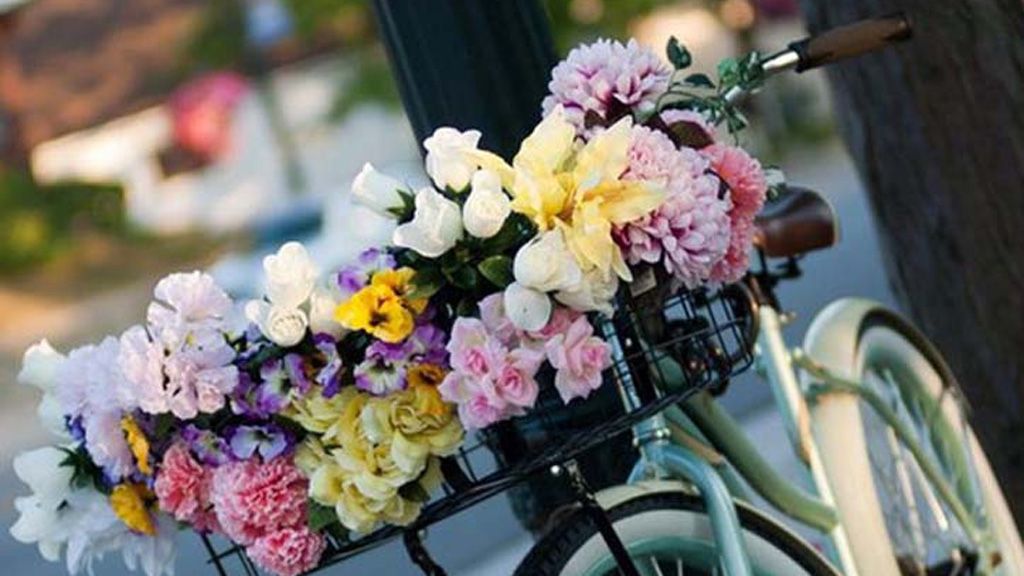 Sending flowers to Ukraine is easy and simple for those who take advantage of our service. We offer mono-bouquets, as well as prefabricated flower arrangements. They can be wrapped in paper, in a basket, or tied with a satin ribbon. Take just a few minutes to explore in detail the range of colors available.
We offer:
Affordable prices for bouquets and their delivery.
Individual approach to customer service.
An extensive range of colors.
If you wish to wish a friend or girlfriend a happy birthday, you can do this using our service by ordering a particular bouquet. After agreeing on the details with the managers, he will immediately go to the specified address. It has become extremely easy to make a gift, and our clients are protected from excessive spending.
Why Choose Us?
Our company has been working in this area for the past years, which has allowed it to gain a good reputation. We have delivered hundreds of bouquets to different parts of Ukraine, and our clients note the comprehensive support of managers and high-quality customer service. Working with us, you don't have to worry that the bouquet will be delivered on time and in proper form. Flowers delivery in Ukraine is the main direction of our activity, in which we have succeeded and continue to develop.
Flowers are the best gift for any occasion!
When you have to face the agony of choosing a gift, you can immediately order the sending of flowers to Ukraine - this is a proven option that you don't have to regret. You will need to devote just a couple of minutes to place an order, and we will take over the rest of the work!